🥳 Hiring spree now on! Writers still available in May! 🥳
Editors
The team that will pull it all together for you.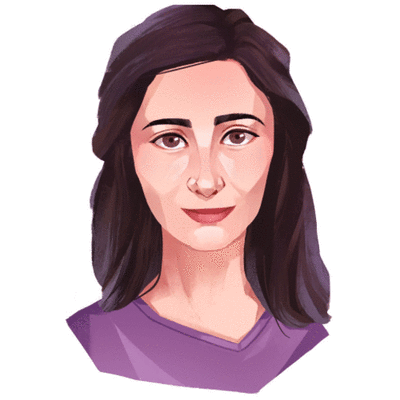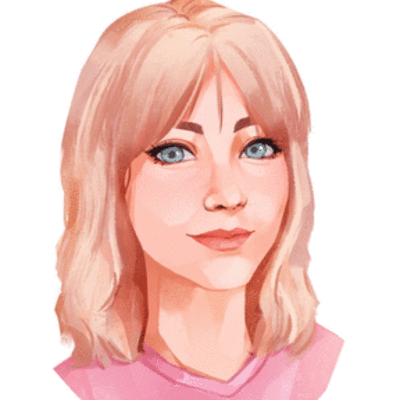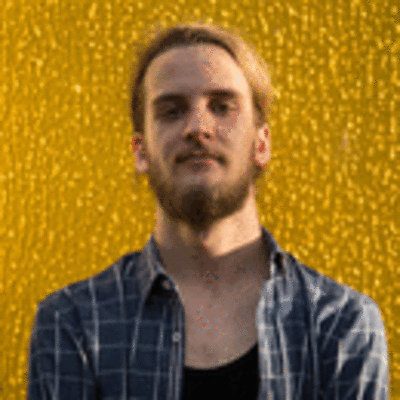 Available Candidates
These candidates are available, or will be available, to hire for your business. Please contact us ASAP to get priority as we usually place candidates within 7 days.
Engaged
These are candidates on short-term contracts with clients. They may become available at anytime. Candidates in long-term engagements are not shown here.